Published: 15 Sep 2012
Friends,
Svetlana and I just concluded our stay in Cape Town South Africa, the first of a three stage September ministry trip.  We had 27 students from 23 countries at the International Sport Leadership School (ISLS). I felt like we were in the most important place on earth having the opportunity to train people from every continent gathered in one place. Thinking about the impact these young leaders can have on their nations made me overflow with joy and excitement.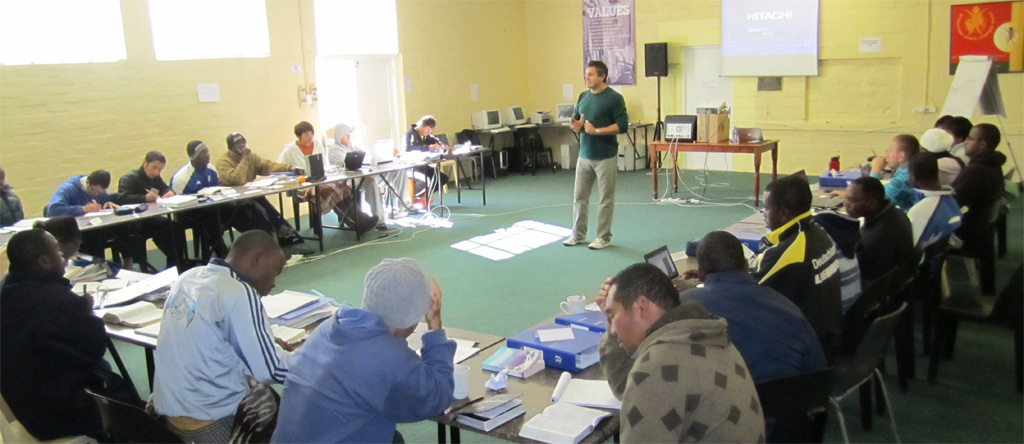 These leaders are carefully selected first having passed the International Sport Leadership Training (ISLT) levels 1&2 in their country. Only a few are then selected for level 3 training at the ISLS. Having such quality people made leading the seminar a real joy.
One day we climbed a challenging mountain near Cape Town.  At the top, we discovered many people who had taken the funicular (cable system). Seeing so many people, some of the students began to share the gospel, and one began a flash mob, which eventually attracted the majority of the people surrounding us. In between the songs, students explained to the people about our joy of salvation.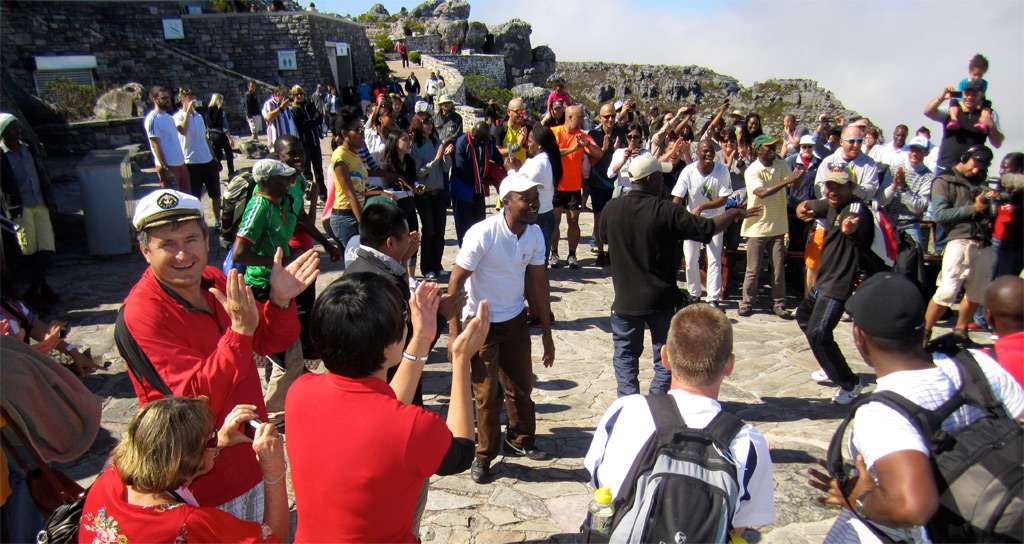 During our travels, we had divine encounters with a young lady and young man.  The young lady nearly missed her flight because she wanted to hear the entire gospel presentation.   The young man was very open to the gospel and after hearing my testimony and a gospel presentation, recalled verses from his holy book, which speak about Jesus. It was a blessing to see how God was opening his mind to the beauty of Salvation by Grace.
Please pray for…
The 27 leaders we trained in Cape Town that they would apply what they learned
Ways for developing relevant sports strategies in restricted countries
The safety off all leaders who will come for training from those countries.
The young lady and the gentlemen who heard the Gospel from me on my flights
Blessings,
The ILT Board